ODOR TREATMENT
ECO BIO MIX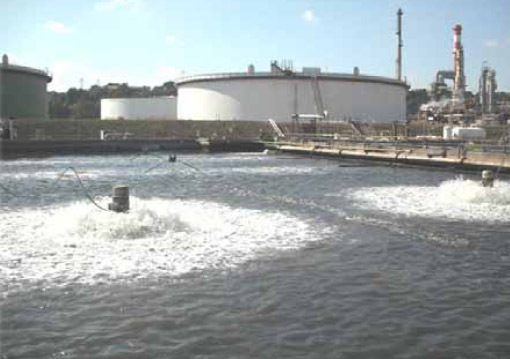 ECO BIO MIX is a liquid product containing microorganisms NON GMO, therefore completely natural. The product can be used directly or after dilution with water at different concentrations depending on the use required.
ECO BIO MIX is a rebalancing of the microbiota
specifically prepared for the treatment of wastewater, resulting from activity of human and animal, for purification systems and for all the operations of washing dumpsters and roads.
Thanks to its completely natural composition can be integrated with other products based on natural technologies.
ECO BIO MIX can be used for land reclamation, water treatment, septic tanks, collection systems and waste storage, waste of breeding. Due to its effectiveness ensures the best performance of the plant, the odor disappeared and miasma that ammorbanti facilitating the reclamation.