ANIMAL WASTE RECOVERY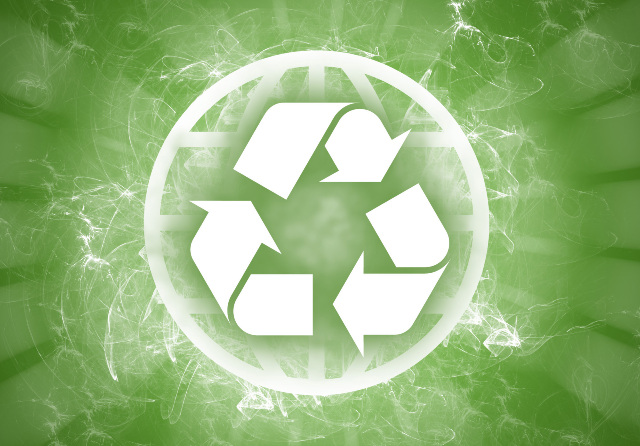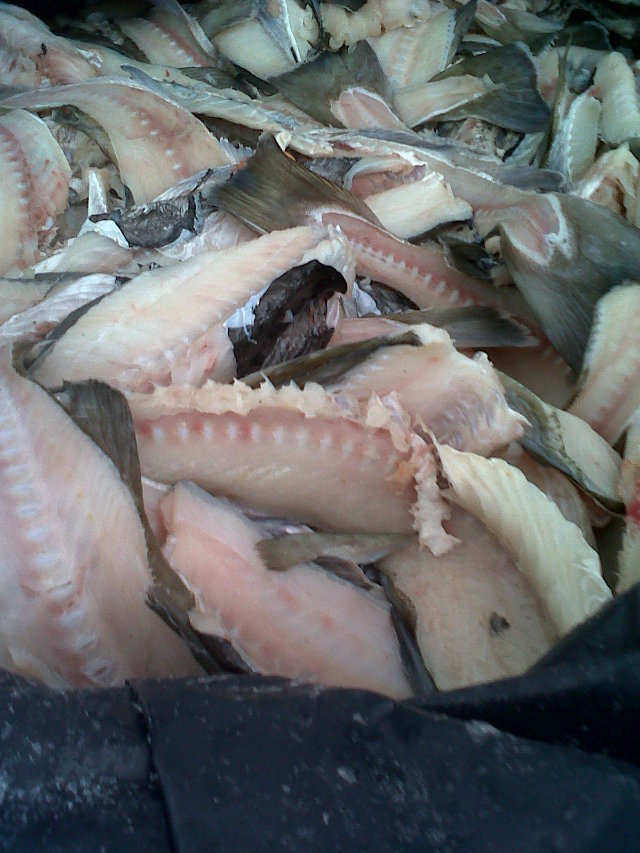 The company Carboli deals with the recovery of waste of animal origin coming from the industrial processing of food processes. The spread of animal origin in some cases can be reused as a byproduct of other productions, Carboli deals with the study and management of material to be disposed of.
In cases where it is not possible its reuse Carboli carries out disposal at authorized facilities.